Angie Caldwell
President
My heart belongs to Pink Heals. It is truly my passion in life…and I could talk for days/hours about how much it means to me. I got involved with Pink Heals Joliet Area Chapter when our Chapter was first formed, in January 2013. Since then, we have grown tremendously. The amount of hugs, love and support we have been able to give to families in our community, is just outstanding! Every time we pull up to a Surprise Home Visit with our lights and sirens, (even after all these years), I get teary eyed just thinking of the impact we will have on the person we are visiting. We focus on the person, not on their disease. We want them to know that they are not alone! We show up with our Pink Fire Trucks and Pink Police car to give hugs, love, hope and support! We have helped hundreds of families over the years..and all of it would not be possible without the AMAZING support from our wonderful community. THANK YOU ALL from the bottom of our hearts for your continued support for Pink Heals!!
Darrell Mayle
Vice President
I've been a volunteer with Pink Heals for several years. After my wife, Tina, lost her battle with breast cancer in 2010 I began doing charity events in her honor. Angie became involved in Pink Heals which was instrumental in me getting involved. I was so honored when Pink Heals named the police car in honor of Tina. After seeing what this organization does, and how its mission is to support the person battling and their families, I had to get involved. Having first hand experience of how fighting cancer tends to isolate the families battling because of the illness and the weak immune system, One begins to feel like they are fighting alone. Also the unexpected expenses and loss of income also is another weight these families carry. I had to be a part of helping/treating the families and not the disease.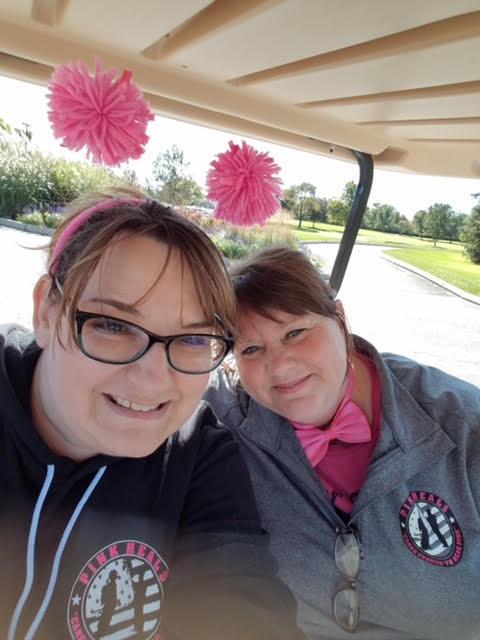 Deidre Carlson
Treasurer
I found out about Pink Heals, after I saw a post on FB for anyone interested in seeing what Pink Heals was all about. I had always been curious about the pink fire trucks. I was hooked after that first meeting. I really can't say what my favorite thing about Pink Heals is, there are too many to choose from. I very much enjoy spending time with my "pink" family.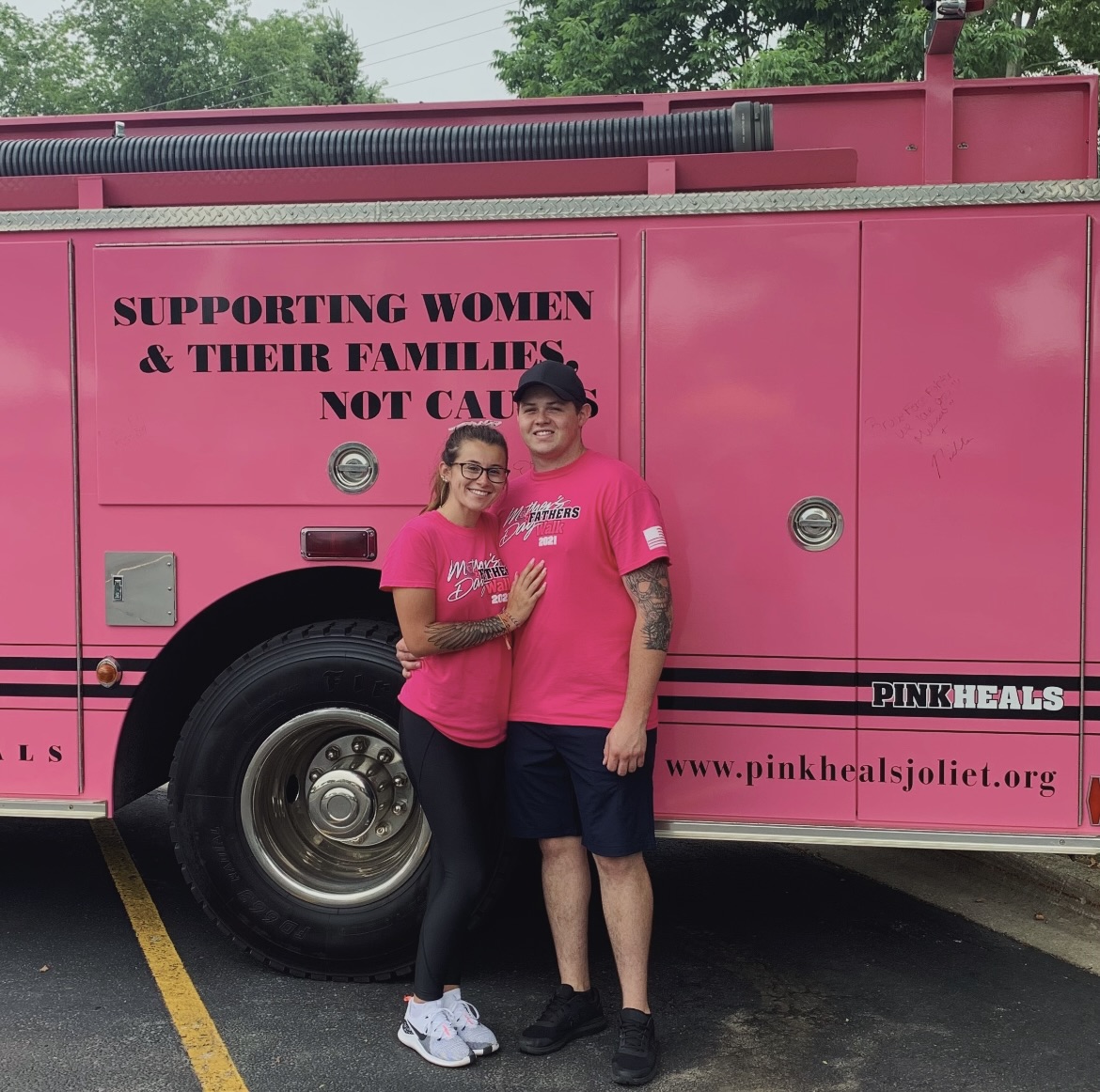 Emily Koscielski
Secretary
I became a volunteer after Pink Heals surprised my mom, Ereen, with a home visit in 2013. I started doing the photography for the organization and quickly fell in love with every event that they do. The love and support within this group and the community is overwhelming. I have loved seeing this chapter grow into something spectacular and know we will continue to reach for the stars.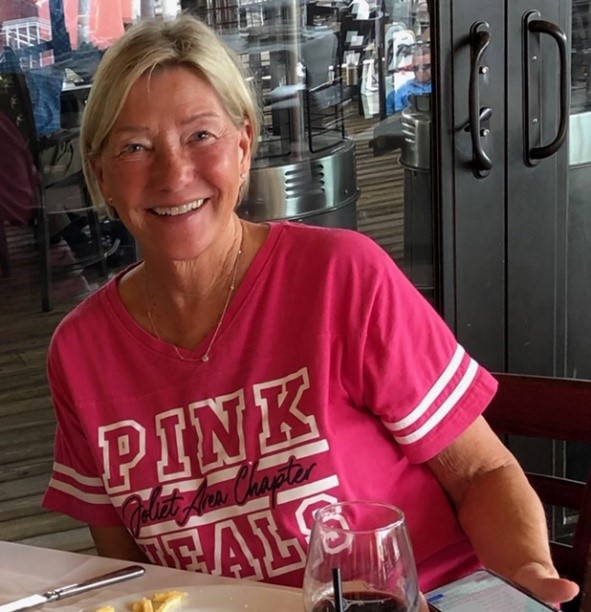 Patti Calandro
Correspondence
My journey with Pink Heals started  in 2014, at that time we were a little known organization with very few volunteers.  We did Home Visits nearly every Saturday & Sunday, some days only 1 visit others 3 or 4, as our notoriety grew so did our home visit requests and request to attend different events.  I am proud to be a part of this organization and to see how it has grown over the years and to experience the impact our organization has had  on the lives  of those battling.  I have experienced the victories and sorrows of Cancer and it has changed me forever. Thank you for letting me be a part of this organization, I truly believe we get back more than we give, making someone who is battling smile and forget their worry and pain for just a little while is more than worth the hours of fundraising and selling merchandise than any of us can imagine.  I love you all and Thank you!
Debbie Trimmer
Director of Events
My name is Debbie Trimmer.  I have been a volunteer with Pink Heals Joliet Area Chapter for over 5 years. Pink Heals came out for my sister who was battling breast cancer.  One look at each other and I knew this was the organization we been looking for.  So many good and amazing things we do for our communities.  I love our home visits.  If I can make you smile and laugh for those few precious moments and you can forget about what you and your family going through my heart is happy.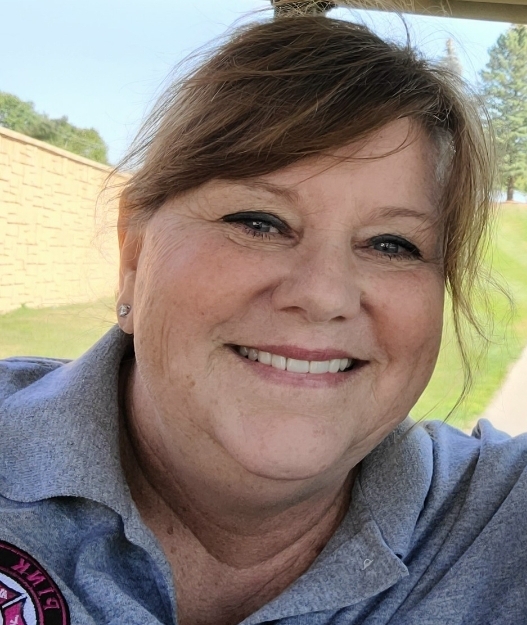 Kim Abbott
Co-coordinator of Home Visits
I started volunteering for Pink Heals after my good friend, Angie Caldwell, had told me about Pink Heals and how she was involved in this amazing organization who helps those who are battling.
When I went on my 1st home visit, I immediately cried when the sirens went on! It was so moving to know that we were going to help put a smile on someone's face along with words of encouragement and to give financial help if needed. To this day I still get choked up when those sirens go on and see the look of surprise on the face of those battling. Nothing is more meaningful than how grateful they are. We touch their lives just as much as they touch ours!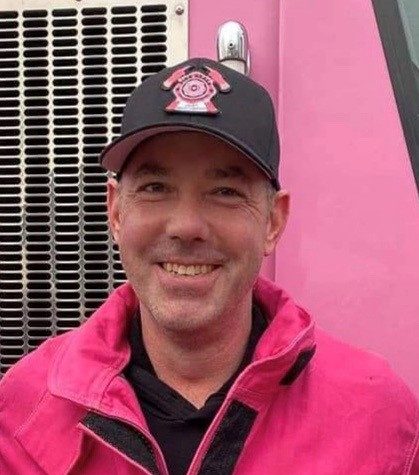 Mike Slabenak
Director of Vehicles
After witnessing a Pink Heals visit in our neighborhood I became interested in the organization. Then our family became involved when a very special young lady who came into our
lives who's mother was battling. During that time we met many people of the organization. We then decided to find out how to become volunteers.
We quickly fell in love with Pink Heals the members and now love playing a
part in making these (FIGHTERS) smile.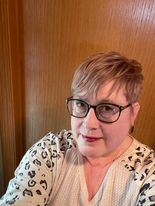 Karen Garifo
Director of Drivers
I volunteer with Pink Heals in honor of my friend Michelle. She was an incredible inspiration and I hope to #LiveLikeMichelle. Michelle loved Pink Heals, she supported them and was Ringmaster for an annual scavenger hunt fundraiser benefiting Pink Heals. Volunteering is in my blood and it's an honor to spread some love in our community and support this amazing organization.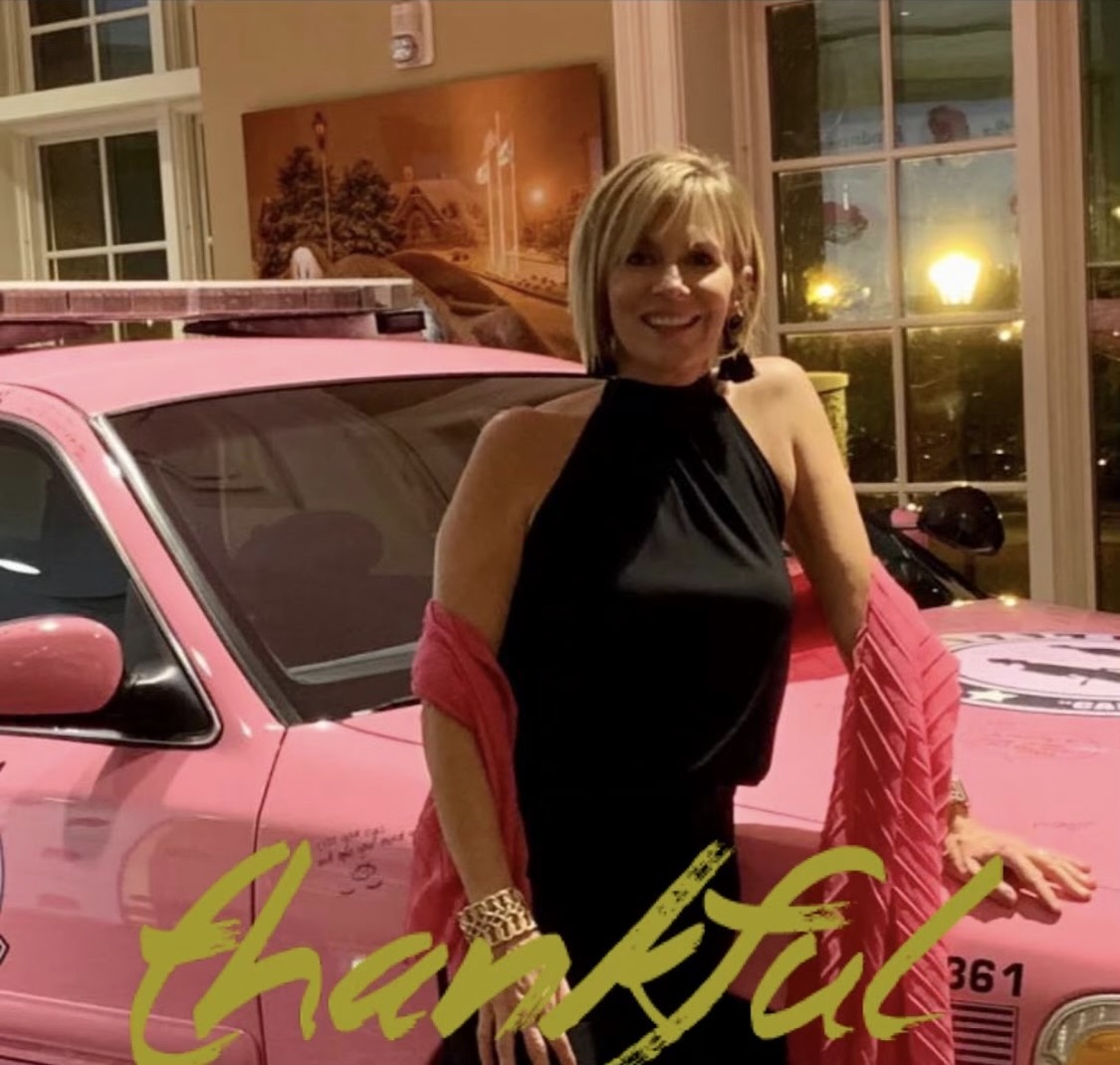 Kim Yanello
Director of Volunteers
I received a visit from Pink Heals in 2016 while battling breast cancer. I was finally brave enough to become a volunteer early 2017. My mother in law revived a visit late 2017. This organization has helped me heal and give back to others more than I ever thought possible. I am thankful to be a small part of this organization and feel blessed that they all came into my life.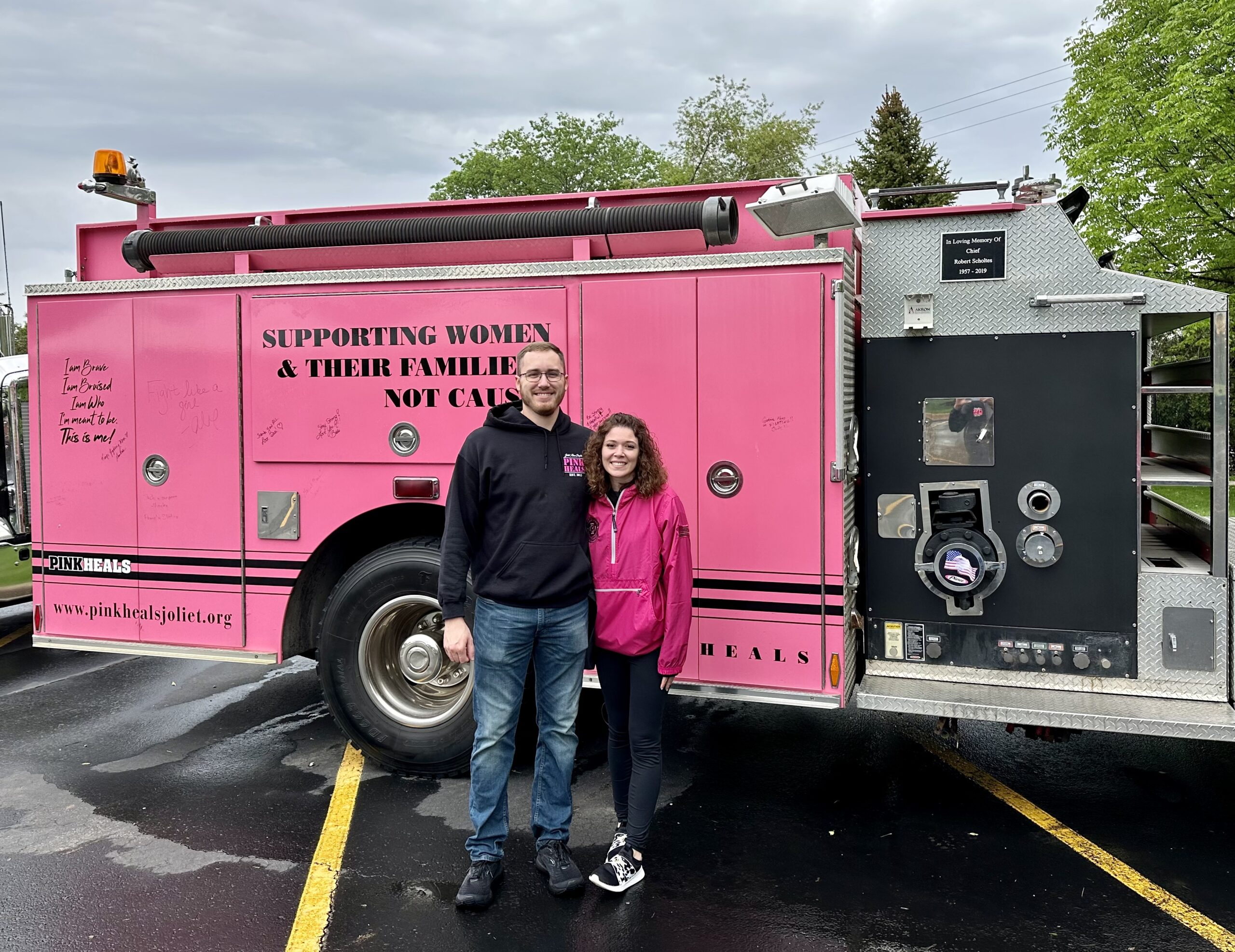 Emilee Hermann
Trustee of Raffles
I began volunteering with Pink Heals after my dad and I were surprised with the unveiling of the TINA police car (named in memory of my mom) in 2013.
I couldn't be more honored to be apart of this organization, and see first hand the amazing work that Pink Heals and its volunteers accomplish.
It is truly the most incredible feeling in the world to be able to help those individuals and their families in their fight and show that they aren't alone in their battle.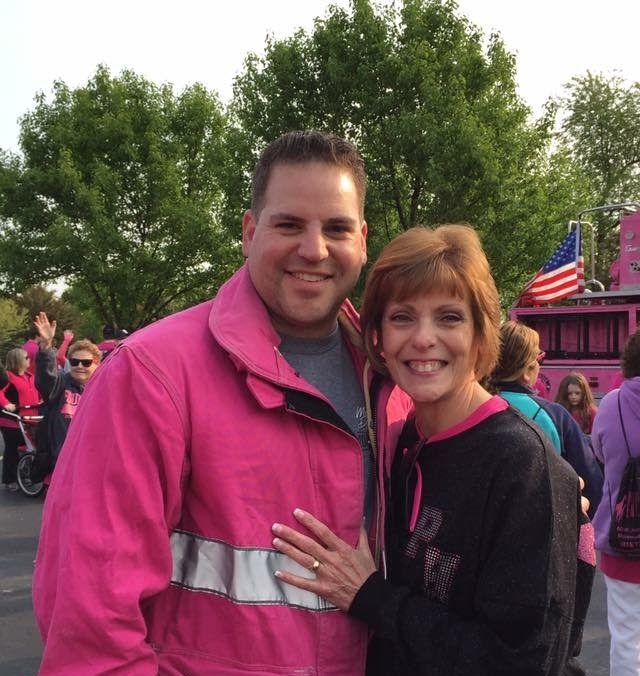 Matt Fleck
Founder of Pink Heals Joliet Area Chapter
Matt founded Pink Heals Joliet Area Chapter in January 2013. He served as President from 2013-2019. We are forever grateful for his leadership and for bringing Pink Heals to our Community!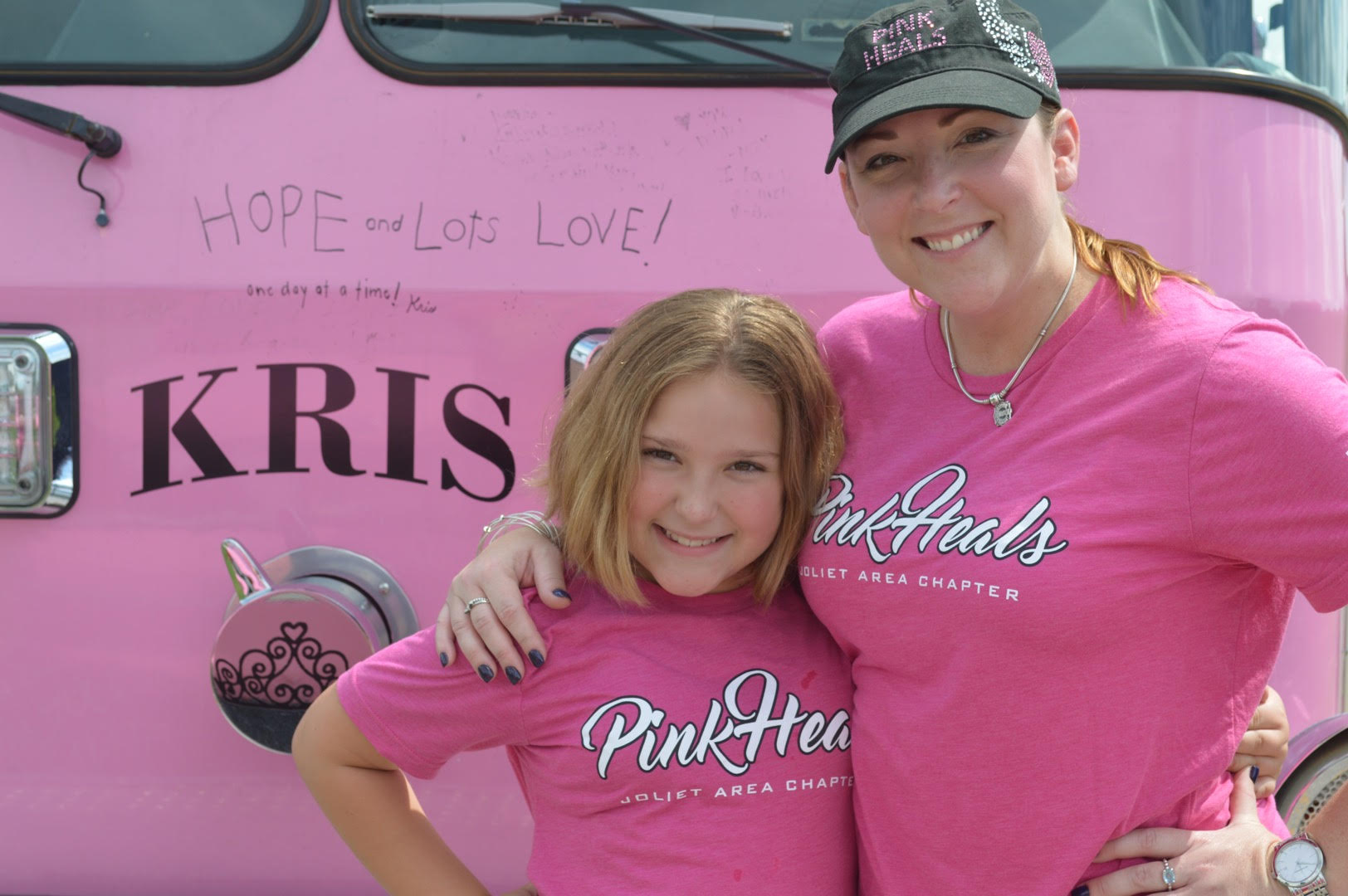 Sandra Fleck
Co-Founder of Pink Heals Joliet Area Chapter
Sandra has been instrumental in all things Pink Heals Joliet! She founded our chapter along with Matt in January 2013. She has held previous positions as Vice President 2013-2018, Treasurer 2013-2019 and Director of Merchandise (2016-2017) over the years. We would not be the chapter we are today without her love, support and guidance. We are forever grateful to Sandra and all she has contributed over the years!!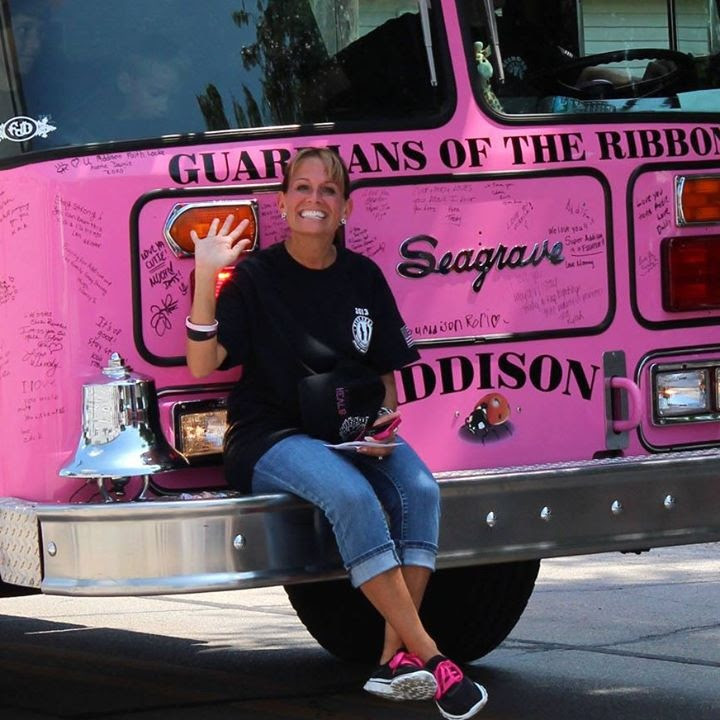 Angie Caldwell
The Governing Board Position will be held for Angie after she no longer holds an Executive Board Position. 
Your Title Goes Here
Your content goes here. Edit or remove this text inline or in the module Content settings. You can also style every aspect of this content in the module Design settings and even apply custom CSS to this text in the module Advanced settings.
Your Title Goes Here
Your content goes here. Edit or remove this text inline or in the module Content settings. You can also style every aspect of this content in the module Design settings and even apply custom CSS to this text in the module Advanced settings.